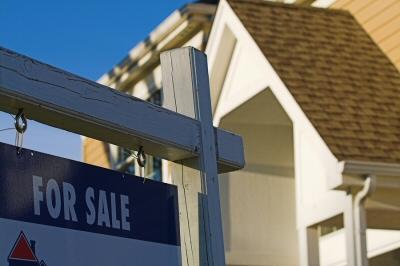 If you are planning to relocate to a new home, finding the right moving company should definitely be on your list of important things to do. If you must sell your current home before moving, then you might think that it is premature to decide on a mover even before you begin the home sale. However, you could be overlooking an important tool in your selling process if you choose the wrong moving company.
As you prepare your home for sale, along with making the necessary repairs and sprucing up your property, your realtor will tell you that you should "declutter". They advise to move all extraneous furnishings and belongings completely off the property. Staging your home makes it look like a model home so that buyers see the potential while making the rooms seem more spacious.
With all the other demands of the move, how do you do that?
You could – and perhaps should – have a Moving Sale to get rid of items that won't fit with the size or style of your new home. This could include furniture, appliances, toys, personal items, tools, gym equipment, sports gear, etc. Better to eliminate unwanted items instead of having to deal with them at your new home.
But what about all the items you need to remove but want to keep? This is where a full-service moving company can help. If you choose a reliable moving company that also offers storage, you can pack and store all your extraneous household items as you prepare your home for sale. Then on moving day, those previously-stored items will already be on the truck when it arrives at your home – saving you the additional hassle and expense of retrieving items from personal storage and relatives' garages.
Here at Warners Moving and Storage in York county, Pennsylvania, we are at your service when you need us. We can assist and advise regarding the storage of your household items during your home sale staging and be ready to complete your move at your convenience – whether across town or across the country. Why not contact us to discuss your moving options and learn about our commitment to your successful move?