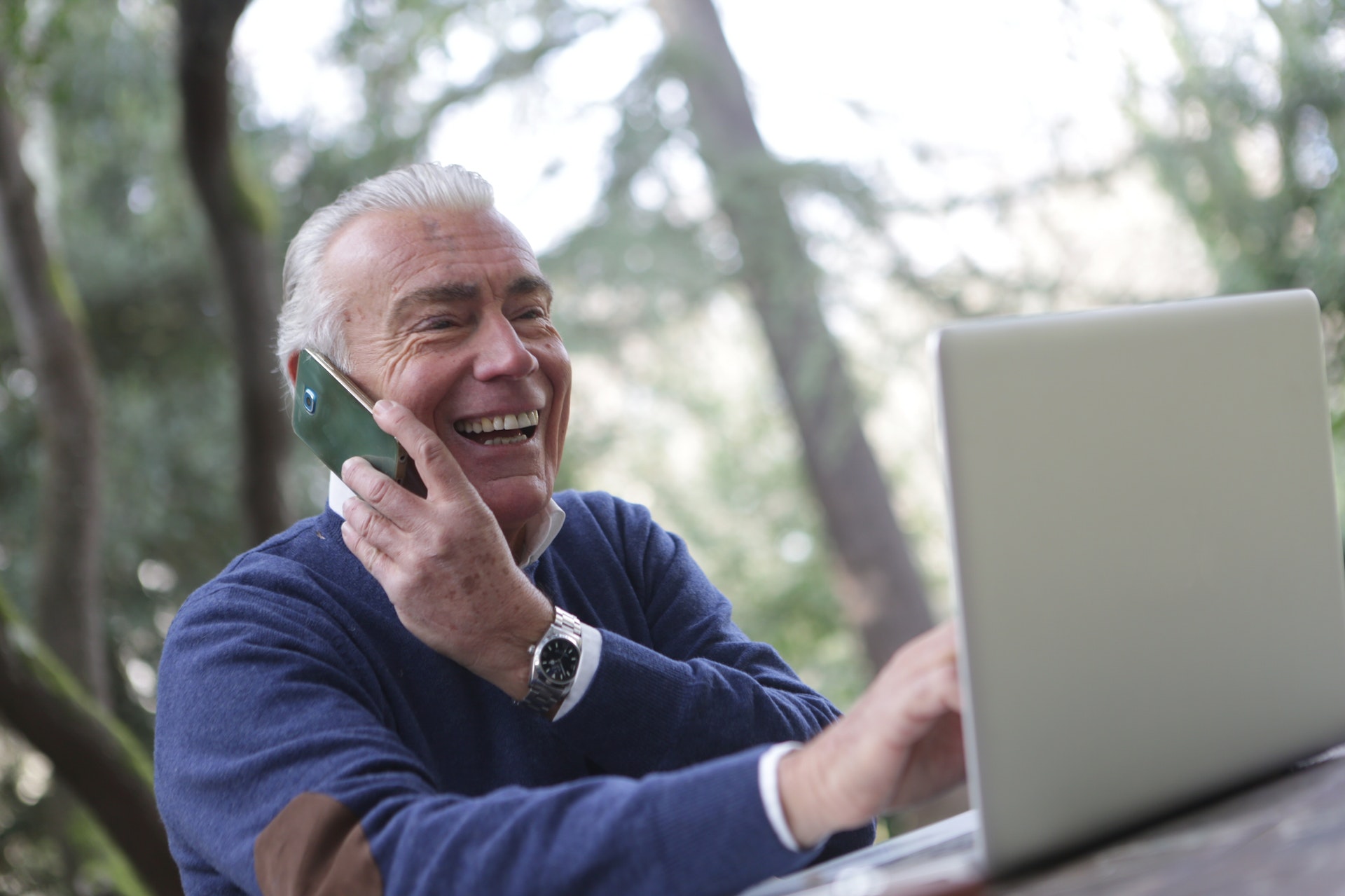 Have you finally retired and left the daily grind behind? Are you looking forward to kicking back, relaxing, and enjoying the golden years you've worked toward for so long? Maybe you're content aging in place, but maybe you've decided you need a change of location. If you no longer need or want to maintain all the extra space in your empty nest, or if you need to reduce your expenses because you are now living on a limited income, or if you just want to finally move to the climate of your dreams, then it's time to consider a move. The key to an easy move as a retiree: You've got lots of time, so use it. Moving has often been described as a three-act play – make a plan, do the prep and make it happen.
Act 1: Make a Plan
Think about what fits your lifestyle and how you want to spend your time. Then shop around. Take your time to find the perfect destination/location with the right amenities for you. Examine all the angles and make your decision.
Then, once you decide where you'll move to, consider when it would be best to make the move. Typically, summer is peak season for moving since those families not yet retired are in vacation mode; so it's more stressful to find an agreeable moving date, handle logistical details, etc. Since you are the master of your time, you can easily schedule your move in the spring or fall when demand and costs are both at their lowest.
If you're a typical retiree, you likely have a houseful of stuff – from clothing out of style for years to boxes of toys and sports equipment leftover from the kids and long forgotten to drawers of receipts and records too old to even remember. It's time to take a deep breath and to begin thinning out. If you haven't worn, used or needed an item within the past five years, it should go. Plan to give it to friends or family, donate it, sell it or trash it. Just don't take it along.
When you've done your research and know exactly where you'll move to, when you'll make the move, what you'll take along, how it will get there, and what it will cost, then your plan is all but complete. The only thing remaining is to consider a few back-up strategies for when Murphy's Law prevails and things don't work quite as planned. One last thing: Write it down. You'll be glad you did.
Act 2: Do the Prep
This is the time when you'll begin to work your plan. If you'll be selling your home, then begin that process by finding the right real estate agent and getting your house on the market. You'll also be laying the groundwork for your new destination, arranging your housing, etc. It is also time to start paring down your no-longer-needed belongings – selling, gifting, donating, trashing. It is the time to get real with your finances – liquidating, moving funds, covering moving expenses.
Act 3: Make It Happen
As you execute your relocation plan, you'll be tying up all the necessary loose ends. You will need to confirm all the details you've arranged and sign all necessary agreements related to your home sale, moving services, your new living arrangements, etc. You'll need to change your address with the US Postal Service as well as all other companies, agencies, and others who need to know so that you. Packing your belongings will take some time unless you plan to have your moving company handle that for you.
Moving Tip
Having a full-service moving and storage company on your team will make your move easy. The moving experts are trained to help from planning through preparation and then execution of your move, handling organizing, packing, and transporting. They have the connections, and they will advise you about all those small details that might typically slip your mind. If you are faced with a time gap between the time you'll need to vacate the home you're leaving and the time you can move into your new home, a full service moving and storage company can provide storage of your belongings during that gap.
Here at Warners Moving and Storage – York County, in Red Lion, Pennsylvania, we help families move across town and across the nation every day. We offer a full range of moving services to meet your needs. Why not Request a Quote or Contact Us to discuss your moving plans. We look forward to assisting you and answering all your moving and storage questions.