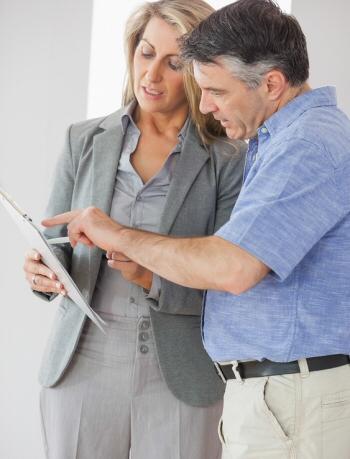 Moving your household does not happen every day. It's a major life event. With hundreds of details to coordinate, not having a plan is a prescription for chaos. Two or more heads are better than one (yours), so spend a little time with each person in the household to get their help in listing everything to be done before moving day. In fact, why not consult your local professional movers as you begin the process? A visit from a moving consultant can help you to organize your relocation plan and even let you know what sort of budget you'll need to plan for to take care of the various moving expenses.
In addition to packing all belongings and arranging a transport, you'll also need to notify everyone of your new address, arranging time for cleaning your current home, scheduling the disconnection of your current utilities, among many other items.
Moving Tip
Need a place to start with your plan? Use these Moving Checklists on our website [http://www.warnersmoving.com/resources/planning-your-move.html] to get started.
Here at Warners Moving & Storage in York County, PA, we are experienced with moving households (residential moving) -- across the country, down the street or somewhere in between. We can help take the stress out of your moving day. Just Contact Us to find out how we can help.